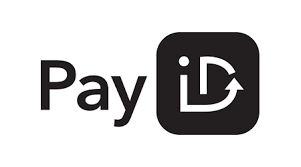 To pay your fees via Internet Banking
follow these steps:
        1. Log onto your internet banking account
        2. Select Pay Anyone
        3. Select pay by EMAIL
        4. Enter pay@sealswim.com.au
           (Garrett Family Holdings trading as Seal Swim School will appear)
        5. Enter the amount you're paying
        6. Enter your child's name(s) in the reference field
           (you will get a receipt from your bank)
NOTE: If you are unable to complete the above steps
please use the following account information to
make a payment via your Internet Banking
Seal Swim School
BSB: 013920
ACC: 348508104
Enter your child's name(s) in the reference field
Payment Options
Payment Questions
Can I get a refund if I pull out of lessons?
YES
You must give at least 7 days notice that you will be cancelling your enrolment.
Please note:
Unused make-up lessons cannot be refunded.
They can be transferred to another family member or used when you re-enrol at a future time.
Will I be charged if my lesson falls on a public holiday?
NO
Seal Swim School is closed for all National & Victorian Public Holidays. If your class falls on a public holiday you WILL NOT be charged for that lesson
When do I have to pay the term fees by to receive the discount price?
Prior to the start of the term
or
Before your first lesson
(in the case of a new enrolment)
Do I have to pay for my lesson if I am absent?
YES
All lessons must be paid for.
If you notify us that you will be absent, you will qualify for a Make-up lesson.